PhoneBurner has a couple of different options for team modification needs for Team Admins only.
Within any team setup, the current account Admin has the option to add or remove as many or as little user seats as desired. Two common occurrences for team seat modifications would be adding a user seat or removing a user seat.
How to add a user seat:
First, Go to your "Team" Tab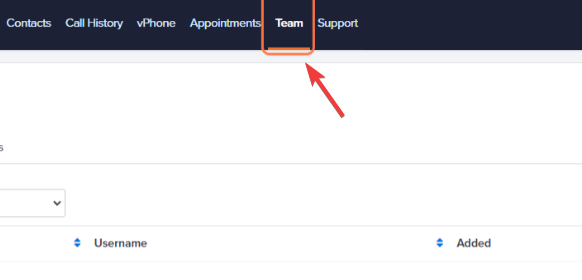 Next, Click on "Add Seat"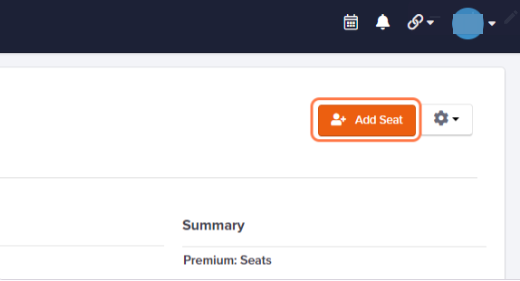 Next, Please fill in all user data listed & Click "Submit"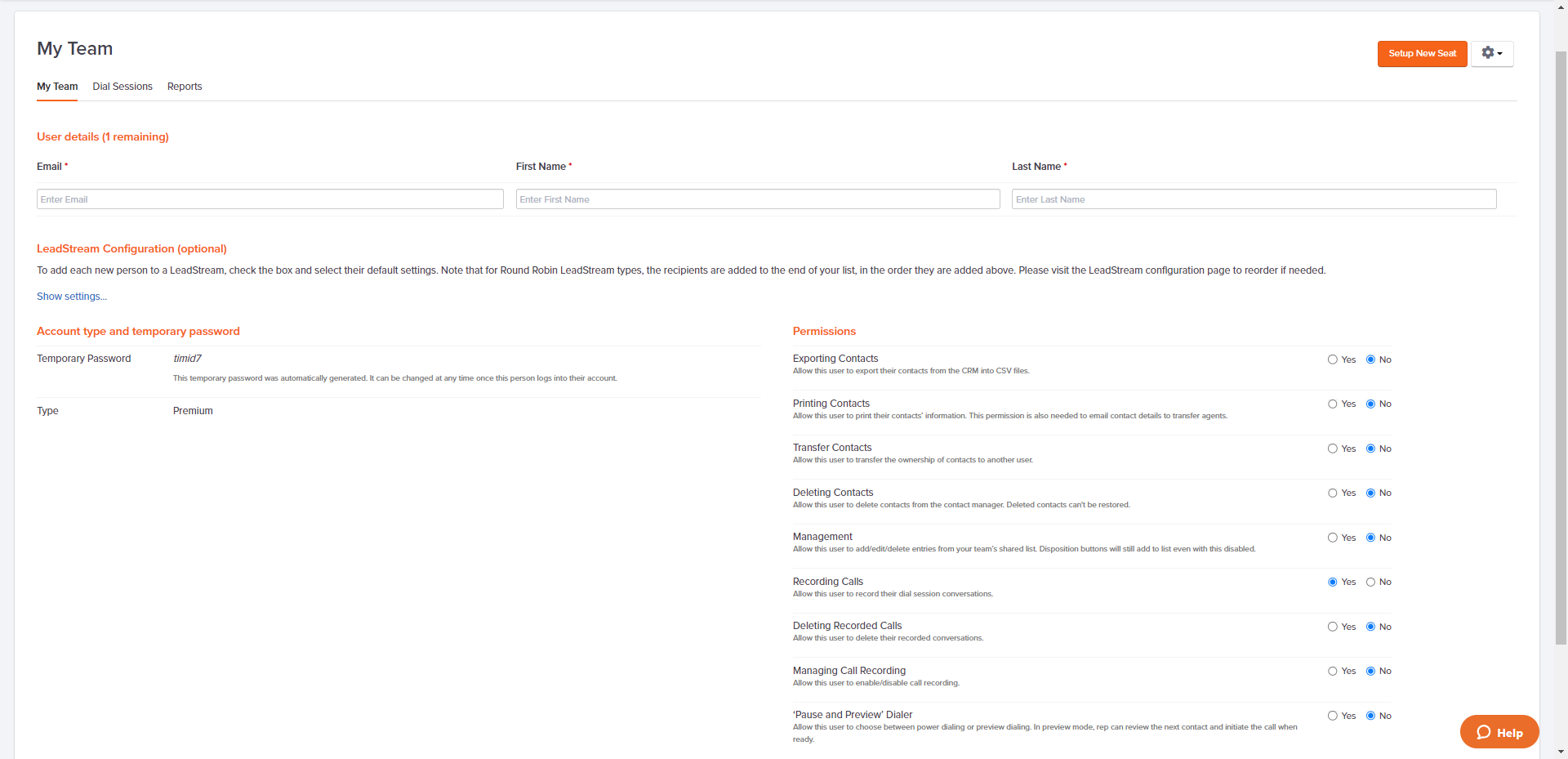 Note: Email, First and Last Name for new users is required*
Always double check your Permissions granted before adding new users.
The new user will now be populated and visible on your team tab.
How to REMOVE a User Seat
First, we must suspend a user seat before removing from the account permanently.

Under the " Team" tab click on the "edit" button assigned to the desired user to remove.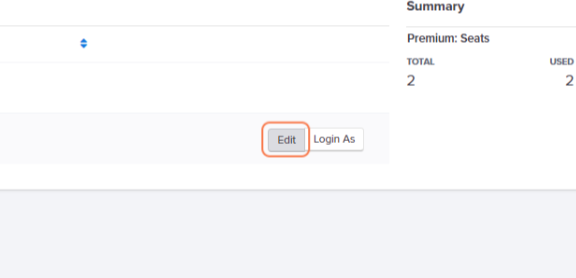 Next, click on the "Suspend" button to suspend that user seat.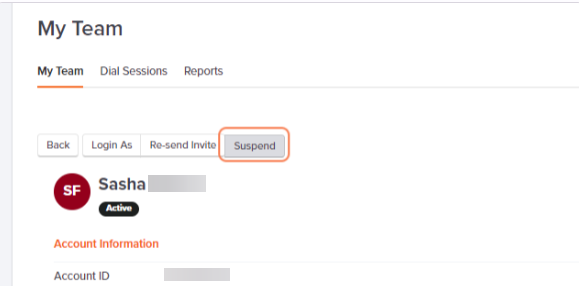 Read and Accept Suspension Confirmation by Selecting "Ok"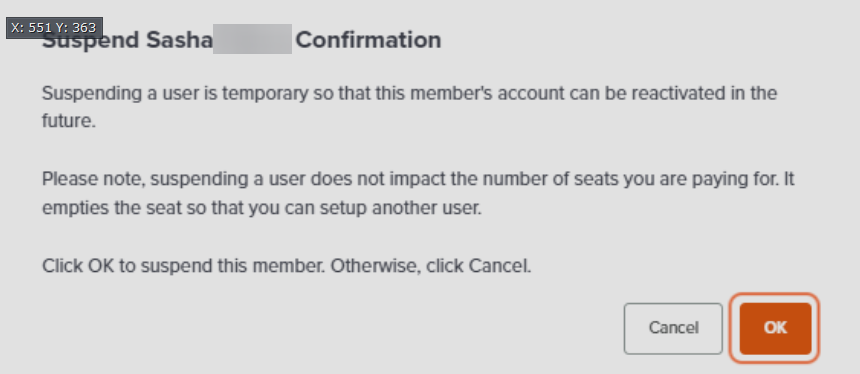 Great Job! Now that the desired user seat has been suspended we must remove the seat count entirely.
To complete, Go to the "Team" tab once more and select the gear icon seen and Select the "Adjust Seats" option.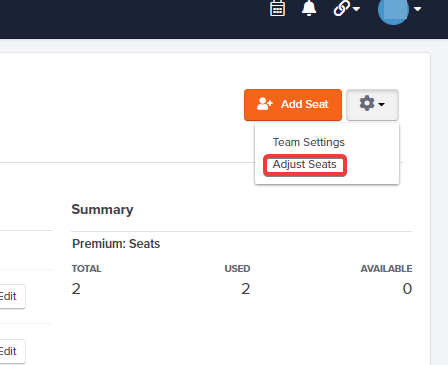 Next, toggle the desired seat count for your team (drag toggle left to right for seat removal)
Note: Billing rate updates will be prompted and can be confirmed by clicking the orange "remove" button once applied.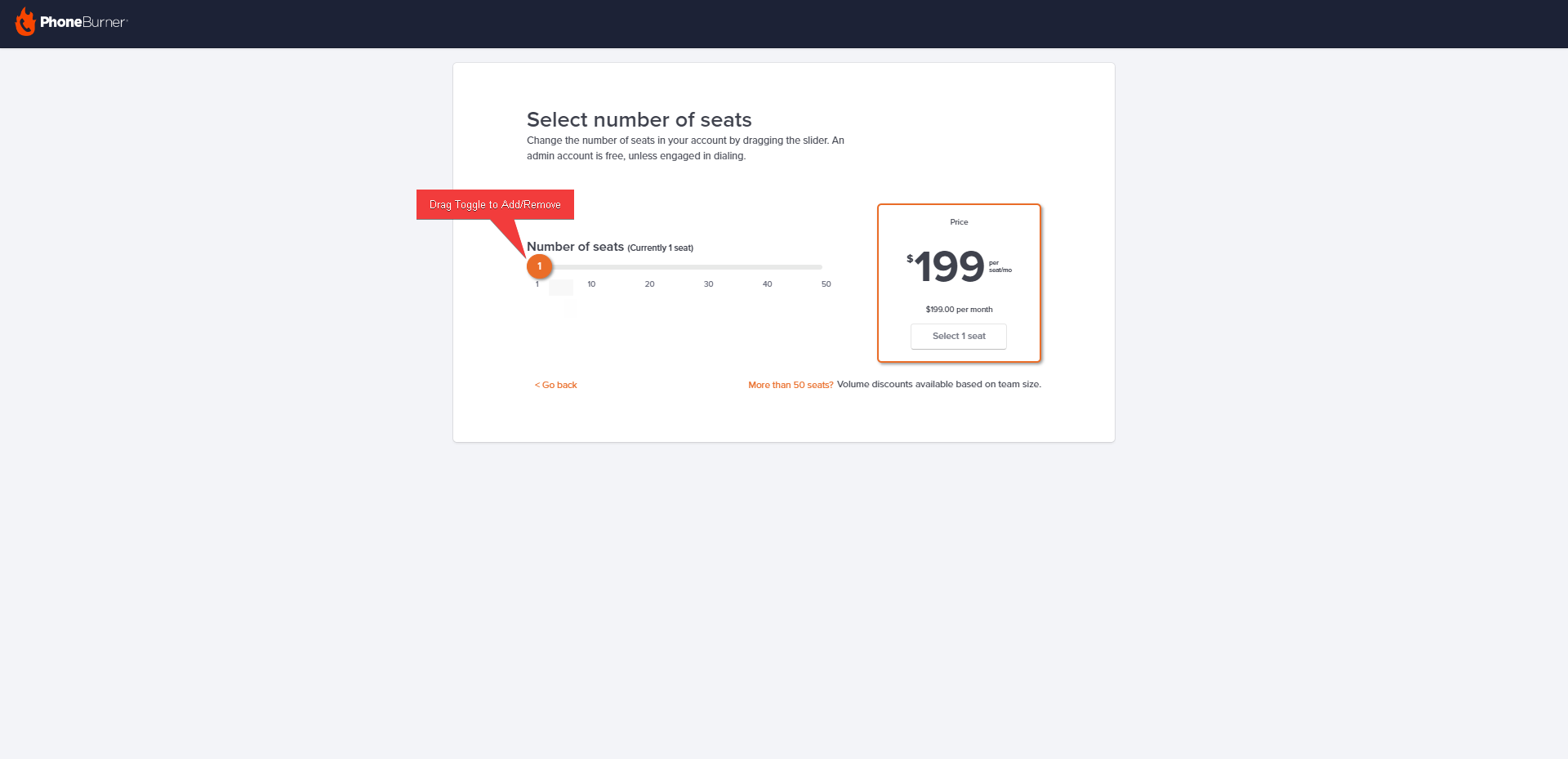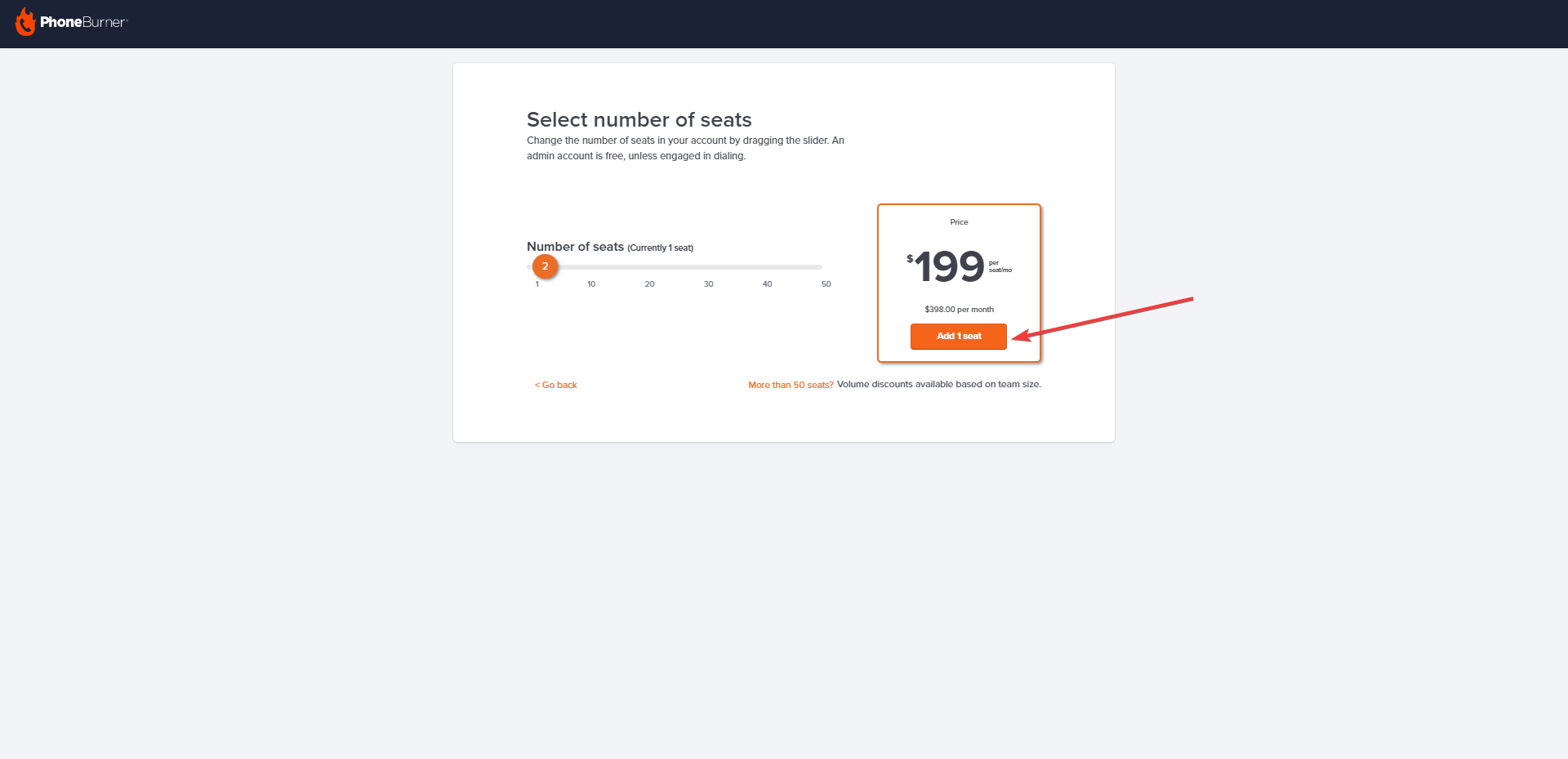 That user seat has now been removed and no longer will be billed within the account.
What if you suspend a user but don't adjust the account seat count?
You will be billed for all seat counts regardless of active or suspended status. You must remove seat count to avoid any billing related to this setup.
Last Thing! Need to unsuspend a user? Here's how...
*Note: Make sure you have enough user seats active for use before attempting to re-activate a suspended user
Lets get started!
First, go to the "Team" tab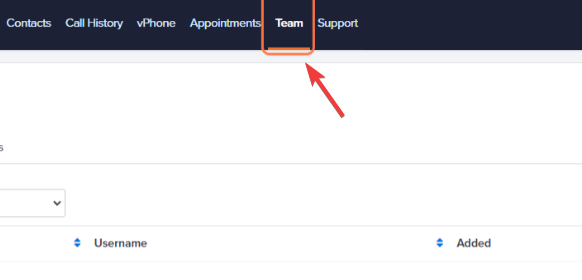 Next, click on the "Show Only Suspended" drop down option and select "edit" button for desired user you would like to modify.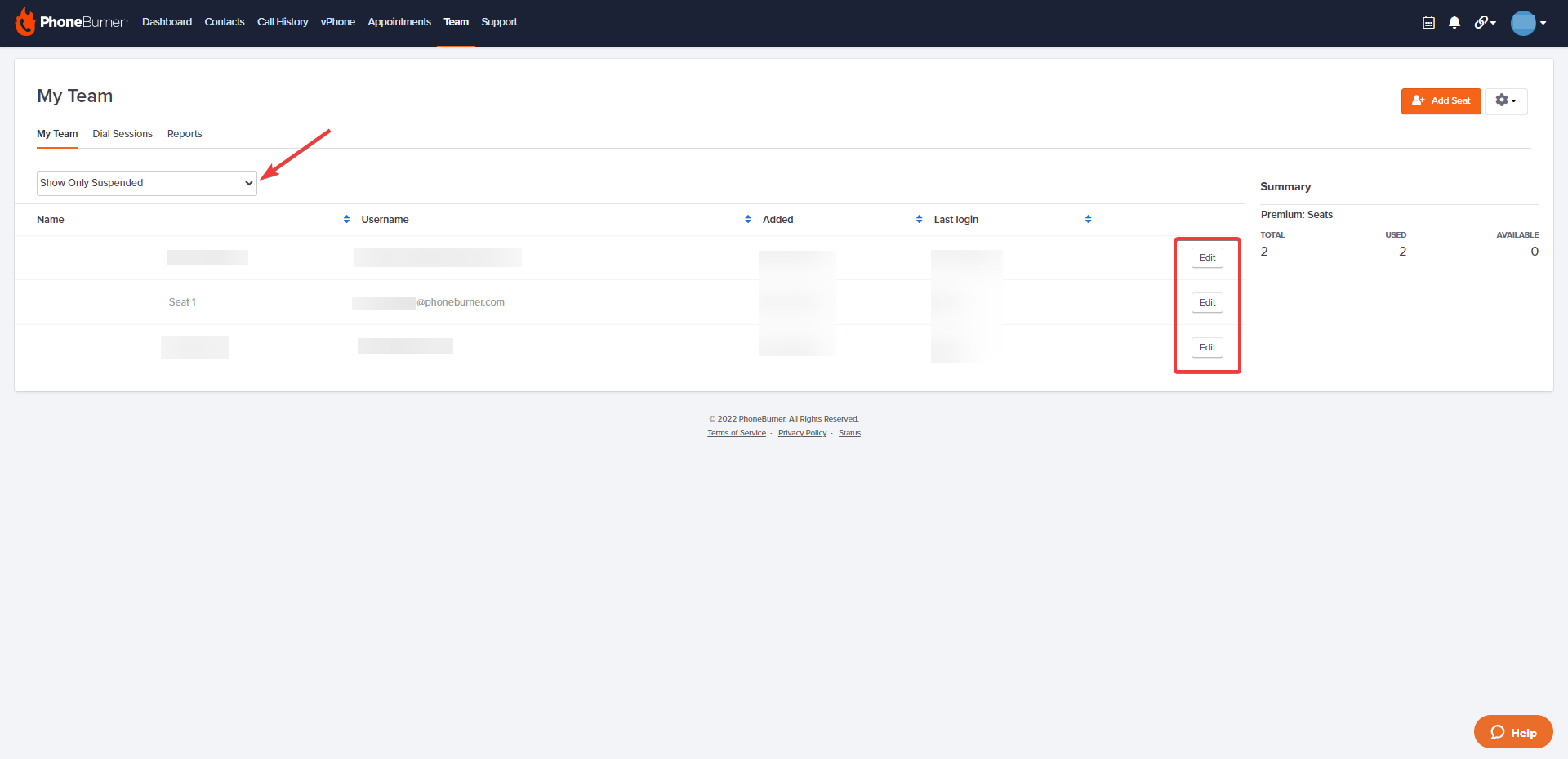 Next, Click on the" Reactive" button within the user profile.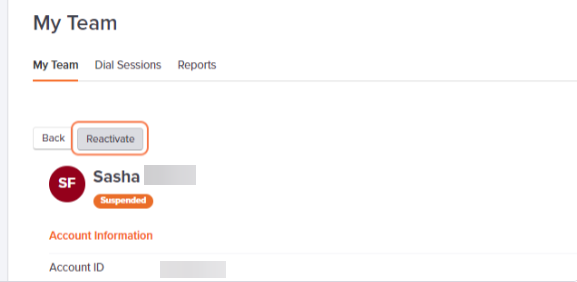 Your all set! That user is no longer suspended and seen as active within the account.