You have the ability to customize your PhoneBurner account with a logo if you are a team administrator.
You can do this by going to your My Account settings in the top right corner of your account and selecting Team Settings: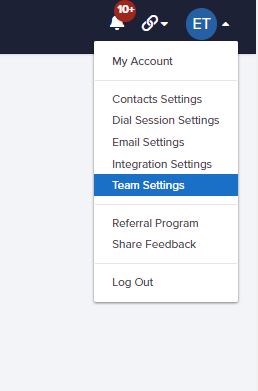 Under Team Settings, choose Back Office Logo .
Choose an image file of type .png, .jpg or .gif
Image size must be less than 4MB.