You can drag and drop your files to import and they can be in Excel format or CSV. 

You will have a preview the data in step 2,  before it goes into your contact manager to help prevent mistakes and mapping is easier. Either choose from the drop down to import or not, or create a custom field if there is not one available for the data you want to import.  ( Please note that phone numbers must contain only numbers, no extra letters or characters or extensions other than Parenthesis or dashes in the number)
Before moving to the next step, you can choose to cancel if it doesn't look right or hit the next button. 
If you have data that will always come from the same source in the same format, you can enter a name and save a template to save you time for your next import. 

Organizing data in Step 3 -You can decide how to handle duplicates, optional tags and saved searches and DNC contacts.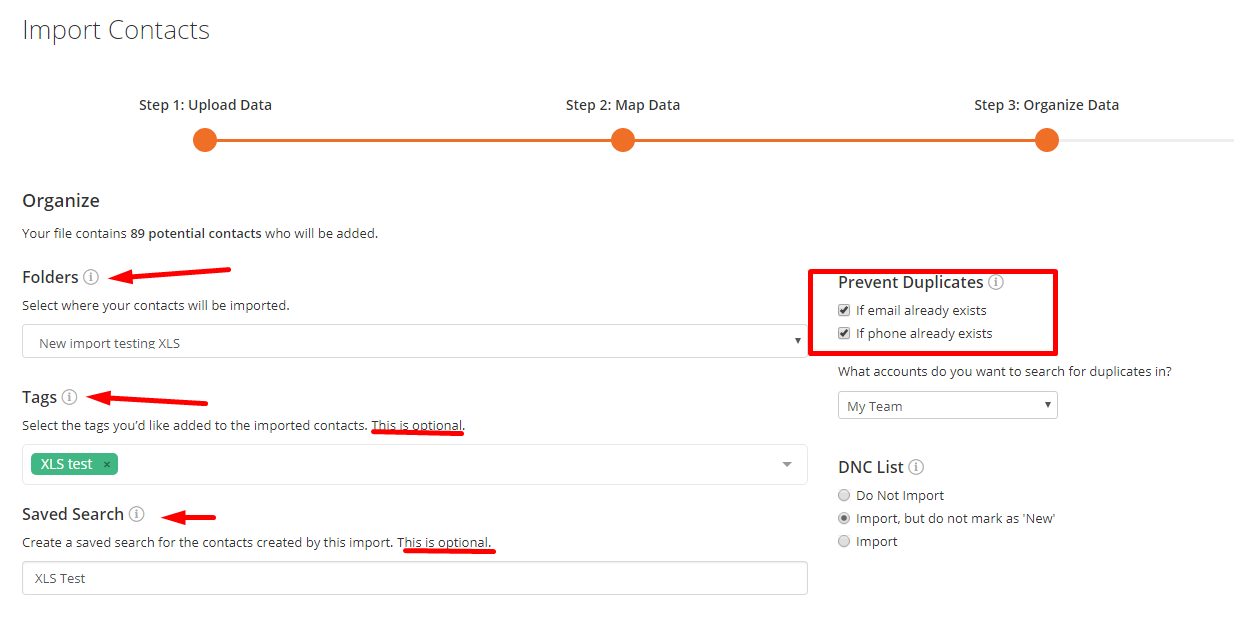 Step 4: review your data !  
The fields in Phoneburner are shown and some of the data that will be imported to show you how it will be placed. Check this list to be sure that it is going where you want it and you again have a chance to cancel and go back if you need to change it or you can continue if it passes inspection.
Your import will process if you choose to enter it as shown.

The data did not import? You can now download a details file to tell you why.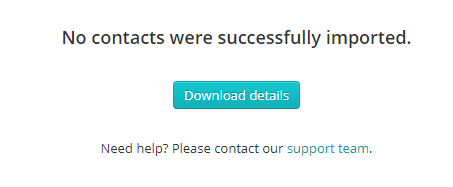 Successful imports will tell you how many and you have the option to view your import history :

 TIP: add this link to your quick links for easy access to your import history! 
https://www.phoneburner.com/importer/archive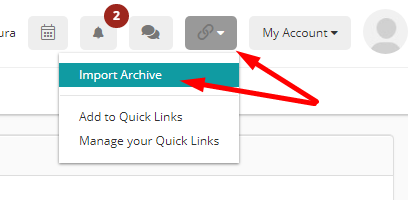 If you have any feedback or trouble with the Importer, please contact support@phoneburner.com . We love to hear your feedback!