PhoneBurner has a couple of different options for reports for Team Admins only.
Clicking on Team and then the reports link is a quick way to get to your team reports.

There are built-in reports where you can see your entire team's dial sessions and, by clicking on the number of sessions for a user, you can see further detail or you can click on view all calls and see a complete call history for your team including recordings and you can export as well.
Select the date range: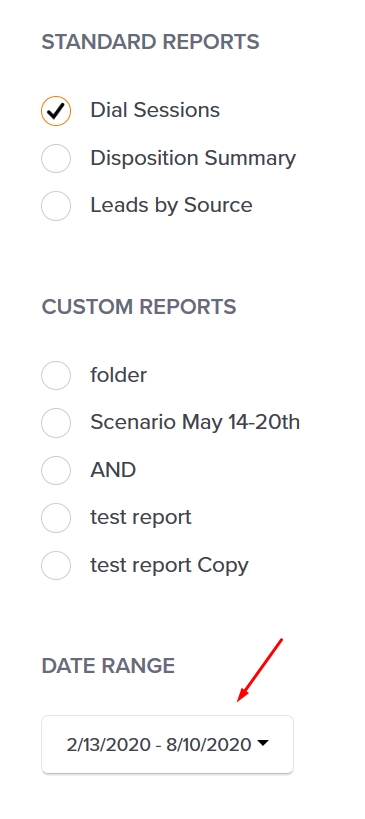 You can also get a disposition summary to show the % of total calls and number of call made for each disposition chosen or a report on how leads were added to the system with the leads by source.
Custom reports can be created, including real-time leader boards. These can be set up to be emailed to yourself and/or others as you choose on a daily, weekly, or monthly basis. Real-Time Leaderboards can be shared with your team on their call history page.
You will find more information in our Team admin Training here:
Team Admin Quickstart-see 4th section
Custom report types include Member Detail ( detailed info from each agent) , Team Summary ( a summary for all selected agents) or Source Summary( for example: import vs Salesforce).
Custom reports can include team agent stats, calling stats, sent email summaries and disposition information, as well as other activity information such as email opens and smart-pack document views. Reports are not able to report on custom field values at this time or calculate percentages of emails opened.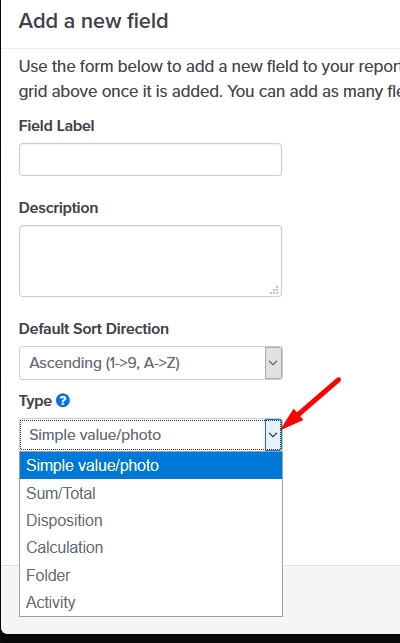 When setting up a report, you can choose the time frame to run it for by default. Be aware that "Past X days" option does not include the current day. If you want this included, use the option for a custom date range.
There are also reports available specific to your leadstream from your leadstream settings by clicking the report icon or the link on the reports page.