You can create new folder to help you organize your contacts and imports.
Go to the Contacts tab in your account
Click the Gear icon next to Folders and choose the option for New Folder.
If you want to edit existing folders, select manage folders.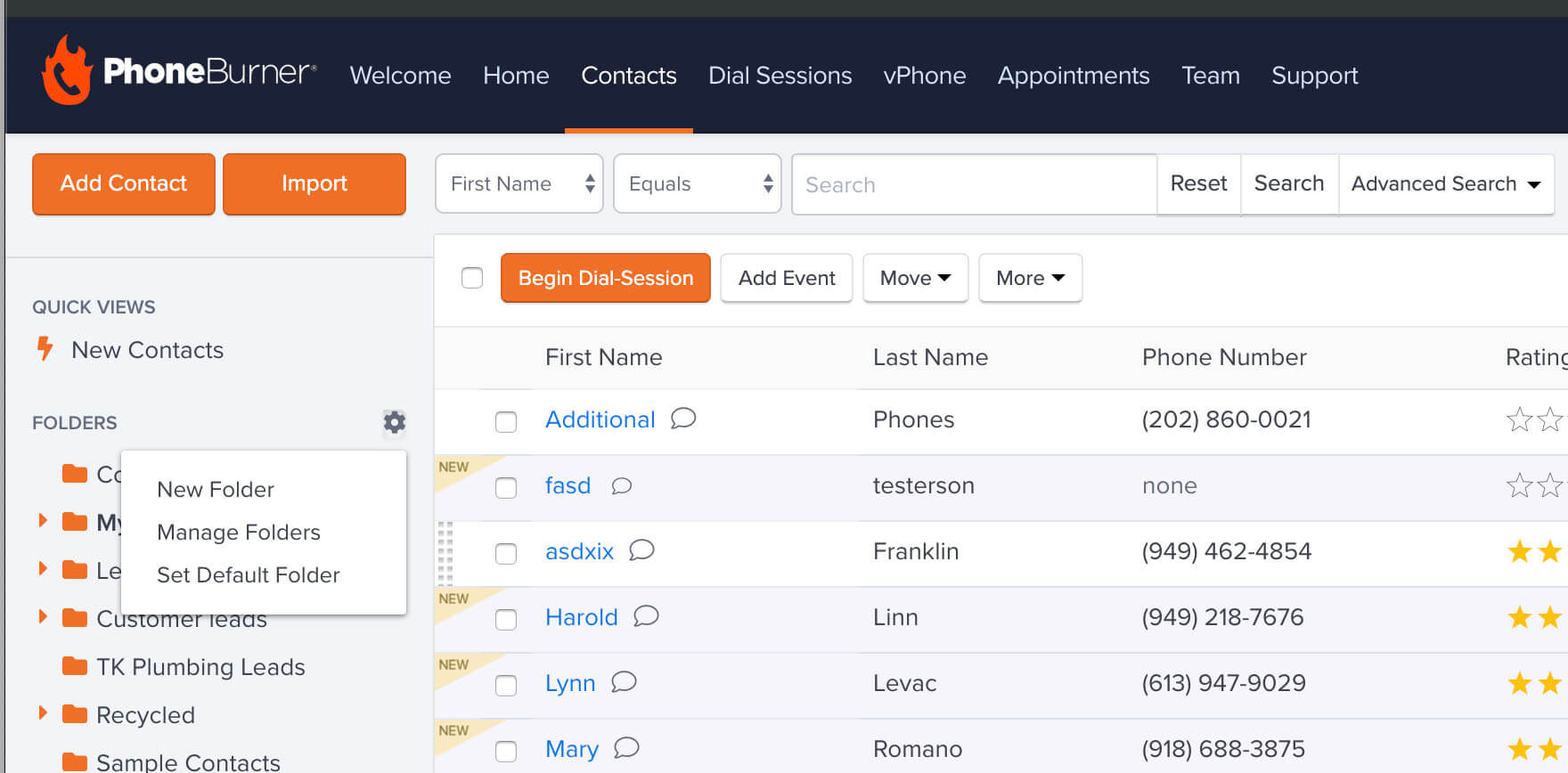 Then name your folder and save.